Tickets go on sale at Boogerwoods each day at 2pm

Tickets are good for that night only!

The price will be $25.00 each. This will put you to the front of the line with little or No wait.

It will work like this. You can pick your time ( limited tickets ) 7:30,8:00,8:30,9:00,9:30,10:00,10:30 11:00,11:30,12:00. You must be in the VIP line on time.

This will have very little effect on the           regular line!

SORRY WE CANNOT ACCEPT CREDIT CARDS.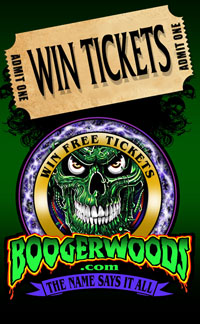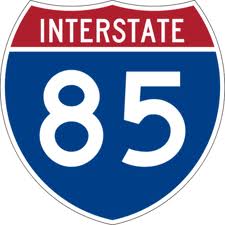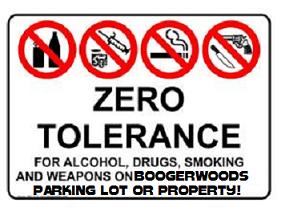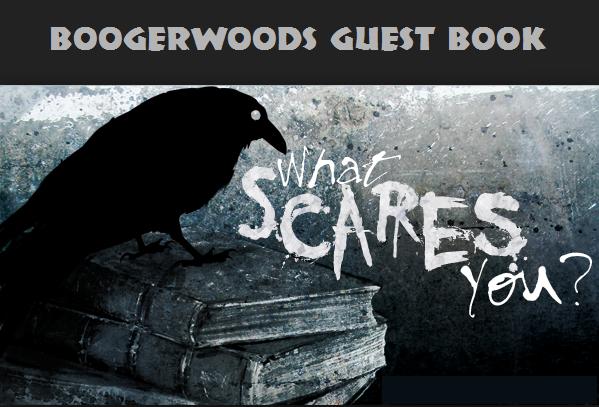 2017 Dates are OCT. 13,14,20,21,27.28TH.


We will be open RAIN OR MOONLIGHT. Over 3/4 of our scenes are in the dry. Only way we close is HEAVY RAIN OR LIGHTNING

Copyright © 1998 - 2017  BOOGERWOODS

No portion of this website may be reproduced without the express written permission of Boogerwoods. All rights reserved.